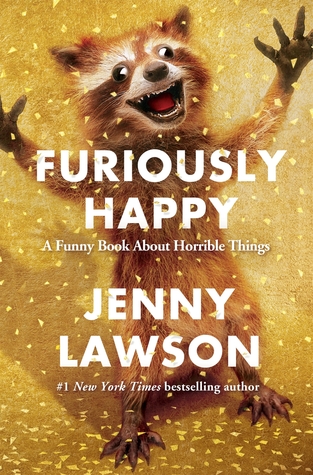 Still not up to reviewing. Sorry gang. It was good and made me feel less alone. I've got my own set of spoons.
Tags: an-author-i-read, made-me-laugh-out-loud-for-real, made-me-look-something-up, made-me-sad, made-me-think, read, read-in-2015, taught-me-something, thank-you-charleston-county-library, will-look-for-more-by-this-author
If you really want to make me happy, go visit my store at czukart.com. If you want to receive undying gratitude and make me squeal with delight, place an order. That coloring book, coloring cards, and note cards are all direct products of the work of healing from an unfun health setback. Slow and steady.
Be well.
Peace on Earth; Good books to all.